Our highly trained staff of Licensed Massage Therapists are skilled in Manual Lymphatic Drainage.
A massage therapist with specialized training in Lymphatic Drainage can perform this painless, relaxing, and effective manual therapy. Performing an effective lymphatic drainage massage requires special knowledge, training, and experience. The therapist must understand how the lymphatic system works, both anatomically and physiologically, to move the fluid effectively. Certified therapists are often referred to patients by medical doctors to treat several acute and chronic conditions.
Our Manual Lymphatic Drainage sessions are normally 60 or 90 minutes. We also offer 30 minute sessions if needed.
What is Manual Lymphatic Drainage?
Lymphatic Drainage is a massage technique that is designed to stimulate the circulation of lymph to speed up waste removal in the body. It aids the nervous system by reducing sympathetic nervous activity, allowing parasympathetic activity, and stimulating the defenses of the immune system by increasing the flow and volume of the lymph fluid.
The technique involves using gentle rhythmic strokes and pumping movements toward the direction of the lymph nodes on the body. Lymphatic drainage massage is helpful for cellulite, scars, stretch marks, detoxification, weight problems, chronic fatigue, arthritis, neurological disorders, pain, pregnancy, and overall well-being.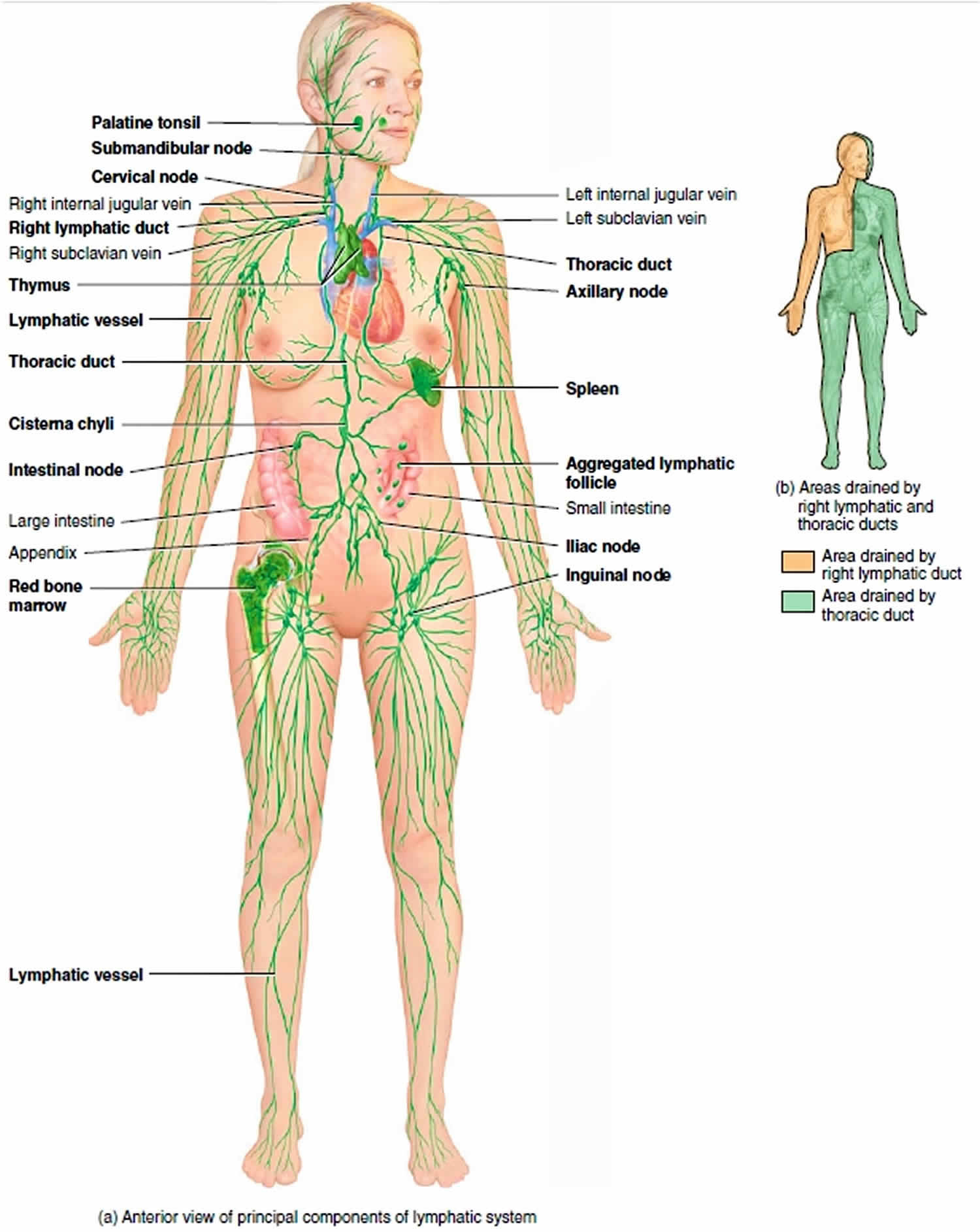 What Conditions are Improved by Manual Lymphatic Drainage?
Lymphedema

Arthritis

Fatigue

Pre and Post Plastic Surgery

Eczema and Acne
Skin Condition and Appearance

Sinus and Congestion

Migraines and Headaches

Pregnancy and Breastfeeding

Weight Loss
Benefits of Manual Lymphatic Drainage
Individuals who receive manual therapy or massage, in general, have had success in the reduction of symptoms associated with stress, muscle tension, chronic fatigue syndrome, fibromyalgia, pain, insomnia, depression, loss of vitality, and more.
Consider adding massage therapy to your lifelong routine to promote overall wellness and prevent future ailments. As regular dental checkups prevent tooth decay, include massage therapy into your routine to prevent many of the physical and emotional stresses that occur on the body.
If you are experiencing any of the above conditions or general Lymphedema now for any reason or planning to undergo cosmetic surgery, click to contact us today.